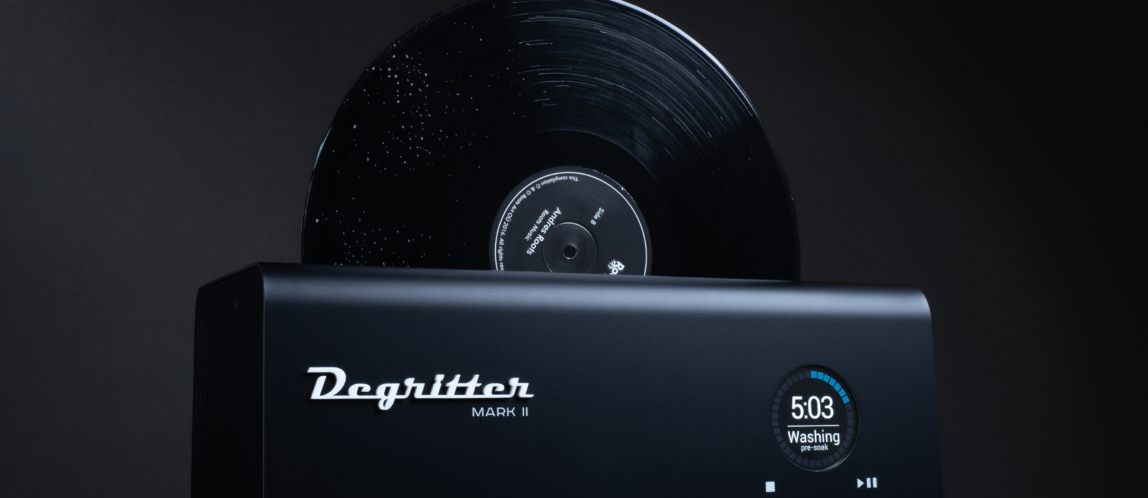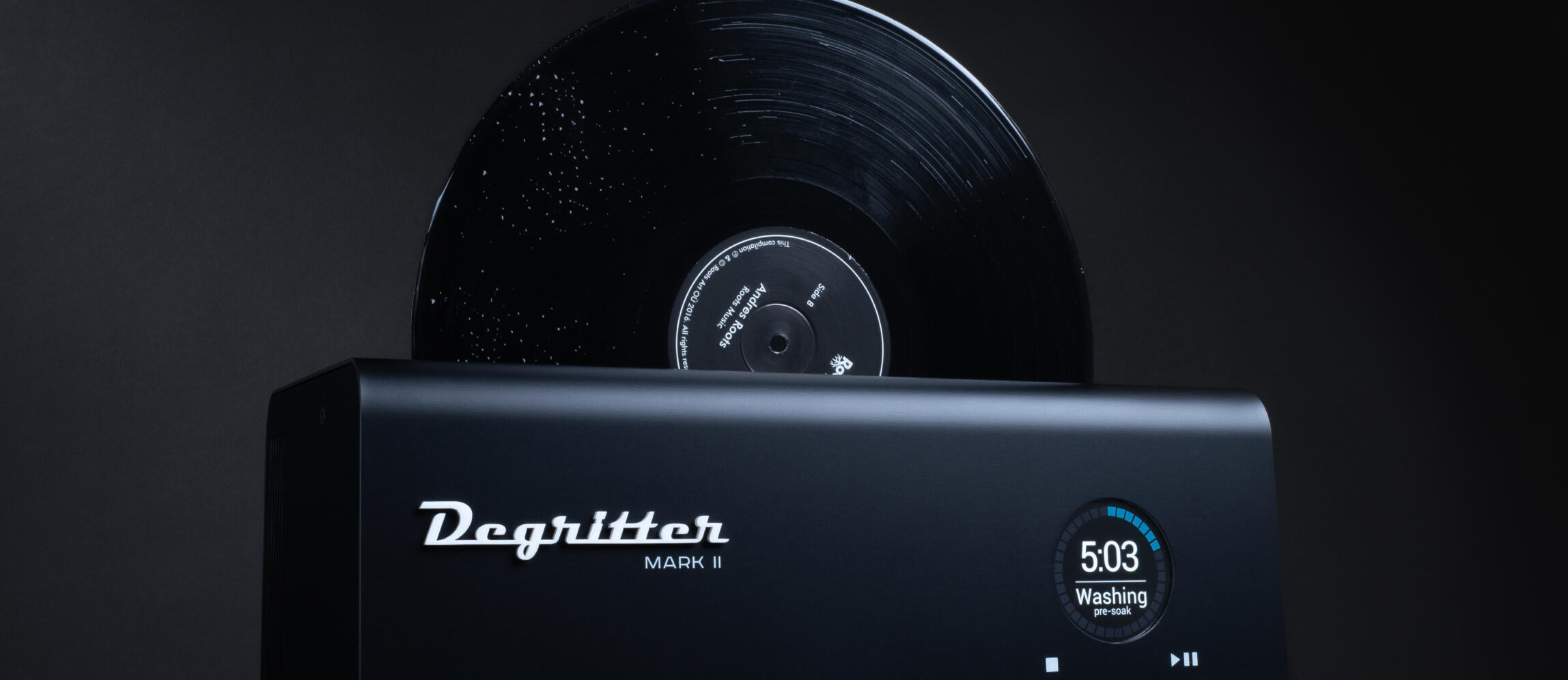 It's time to crank it up a notch - Degritter MARK II is here
On November the 25th the new MARK II Degritter will become available for purchase. The Degritter MARK II is a more efficient and user-friendly take on the classic Degritter (which, in our slightly biased opinion, is the world's best ultrasonic record cleaner).
The new Degritter MARK II machines include all the best features of MARK I, but builds on it with a more efficient ultrasonic architecture and improved ease of use.
We will soon post an in-depth overview of what exactly MARK II is capable of.
The add features present in MARK II are:
Power Drive 2.0 – a new and improved ultrasonic amplifier with a smarter and more durable design.
Pulse Mode – ultrasonic cleaning techniqe where pulsing ultrasonic transducers rapidly switch on and off at high power. This gives enhanced cavitation in water, but keeps the average power consumption low.
New look & feel – new buttons with better defined click and updated casings with distinct MARK II text.