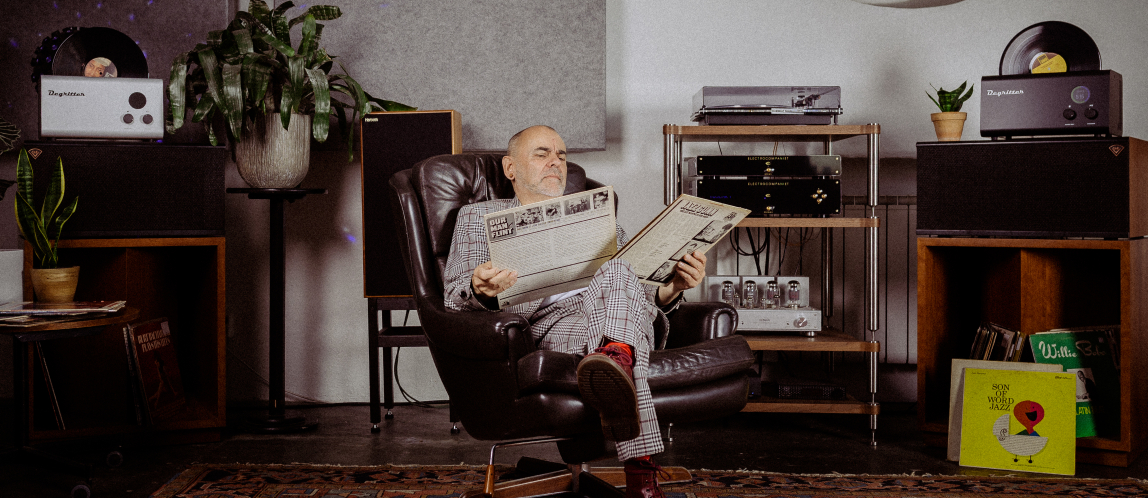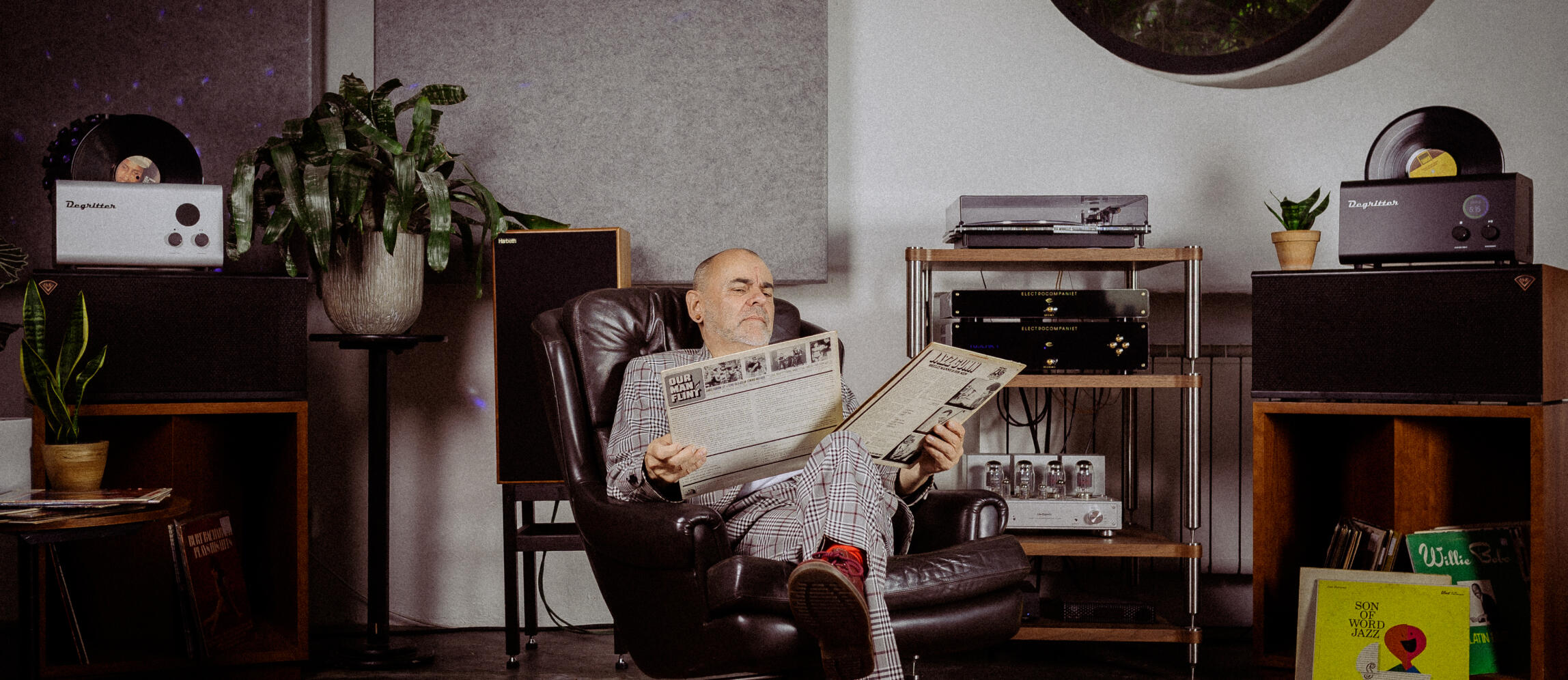 No 1 record cleaner. Period.
Degritter is the maker of the world's best ultrasonic record cleaners. Our products are designed for the living room and are a joy to interact with. Functionality, effective results, and user friendly design have always been at the heart of our product.
Since 2016 we've put countless hours into the research, product development and design of the Degritter record cleaning machine.
Time is valuable, don't waste it washing records.
We want to empower you to take back your time to experience life and fulfil your dreams. Degritter is a record cleaning machine that makes it possible to spend more time listening to records instead of cleaning them. We believe efforts in life should be of the 20/80 type, where 20% of the work gives 80% of the output and even better if tedious tasks can be automated with the help of a smart machine.
Degritter CEO
Uku Püttsepp
I want you to take the time to experience life and fulfill your dreams! Degritter gives you more time to listen to good music instead of cleaning records.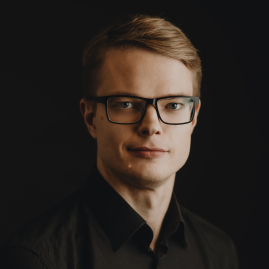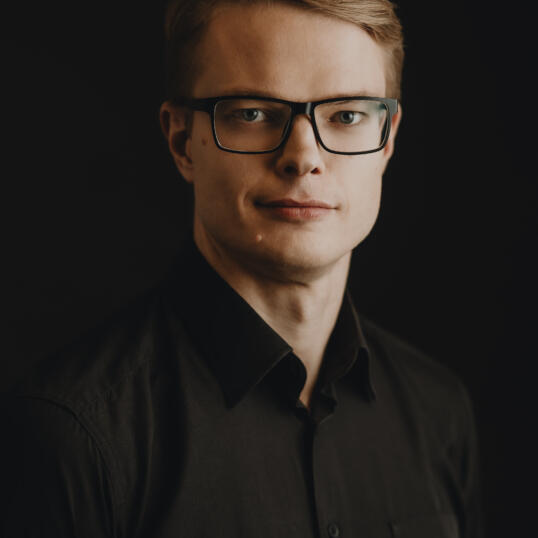 Standards of the highest quality.
Degritter stands out on the market not only by applying new design and technology, we also invest in manufacturing sustainably and responsibly. We source as many components as we can locally, all the metal parts of Degritter have been made in Estonia. We even lay the electronics in Estonia. Of course, we assemble and test the machines in house. Keeping the production loop small, ensures full control over the quality of the end product and enables us to react quickly to changes. The Degritter is designed to be modular and highly repairable.
Small team, global impact.
We're currently a team of 14, based in Tartu, Estonia, European Union. We operate on about 450 square meters, where we've put together machines for clients all over the world. Our space has an assembly room, a dedicated quality assurance room and a RnD area.
We like solving complex issues and we invest in our employees. We also have an internal kickstarter programme for motivation – who knows, maybe the next big Degritter feature or something totally new altogether will come from there.