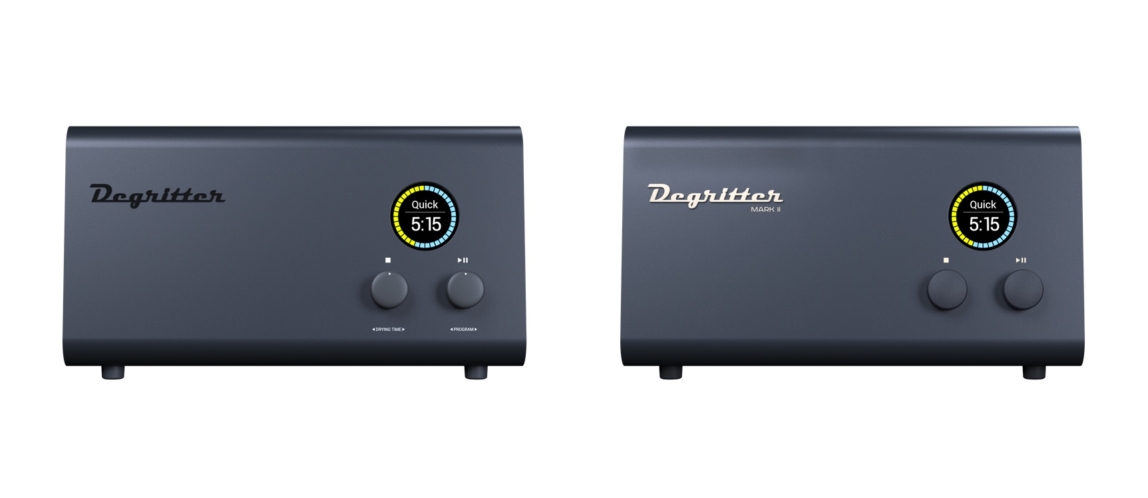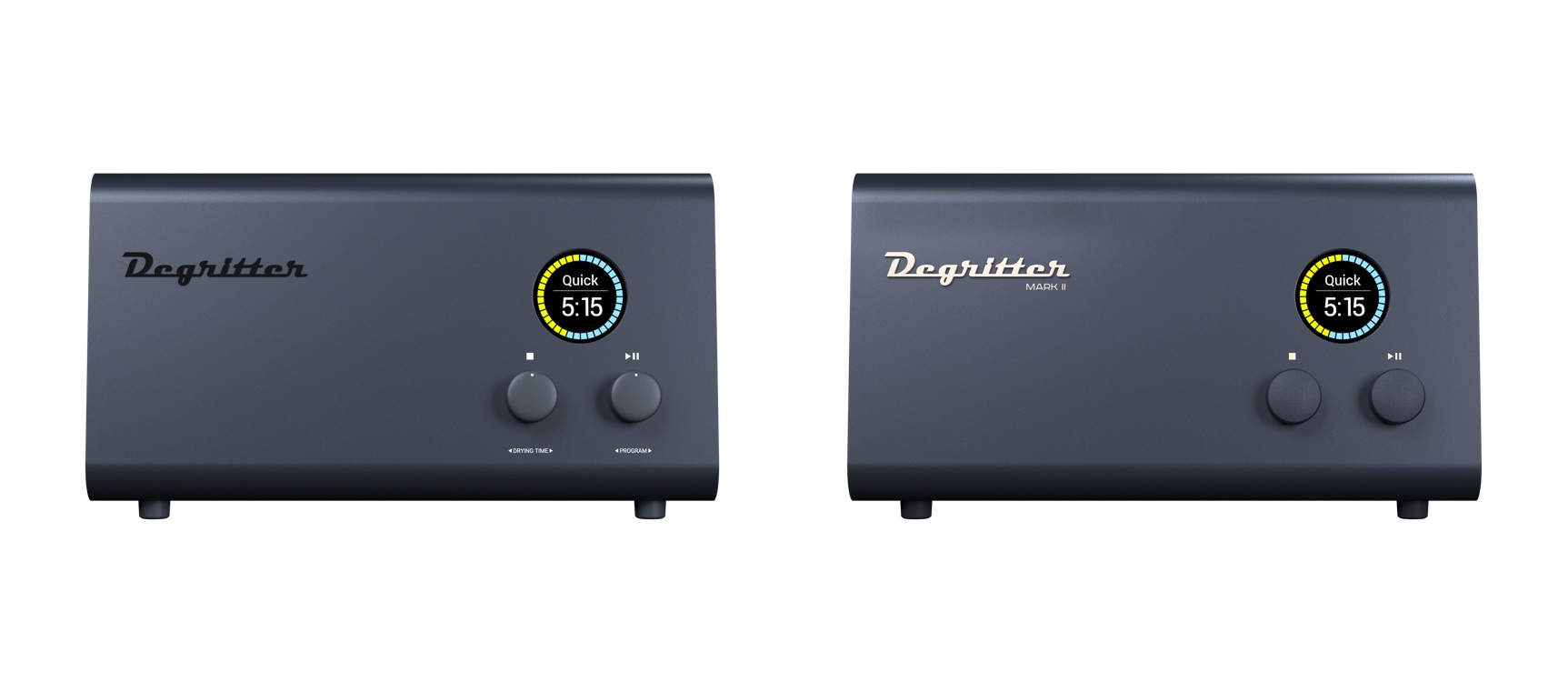 Announcing the trade-in programme for MARK I Degritter machines
In light of our recent MARK II announcement, many of you have asked us about a potential trade-in program for the owners of Degritter MARK I.
We hear you and we'd like to let you know that the trade-in programme will be available from January 1, 2023 until the end of 2023. It will be available only through our HQ located in Estonia.
The how and the what
If you've got a MARK I machine with an active warranty (purchased after January 2021) and are looking to upgrade, the price of the MARK II for you will be either 1 690 EUR (for customers located in the European Union) or 1 700 USD (for customers outside the EU).
The prices include shipping for both, the old and the new machine, and Degritter will organize the shipping both ways. For EU customers the price also includes 20% VAT tax. Customs taxes may apply, but in some countries the swap can be declared as temporary export, which is tax free.
Trade-in will be possible for customers that have purchased their units before 2021, too, but in that case we ask you to contact us directly at info@degritter.com for a trade-in offer.
Disclaimer
We do understand that prices for the old Degritter machines are not ideal. However, the value of used Degritters varies as we have seen well-loved machines with 5 000+ washing cycles under their belt, but also machines with significantly less use.
What becomes of the brokenhearted (Degritters that is)
For transparency, used MARK I Degritters that find their way back to our HQ, will not be released back to circulation. They will be dismantled in our workshop. Consider it our effort to leave a greener footprint in our production. It will also require a little too much effort to refurbish used machines and reassign their warranties on our end, instead we'd like to continue to channel our efforts into current production and providing support for machines already in the field.