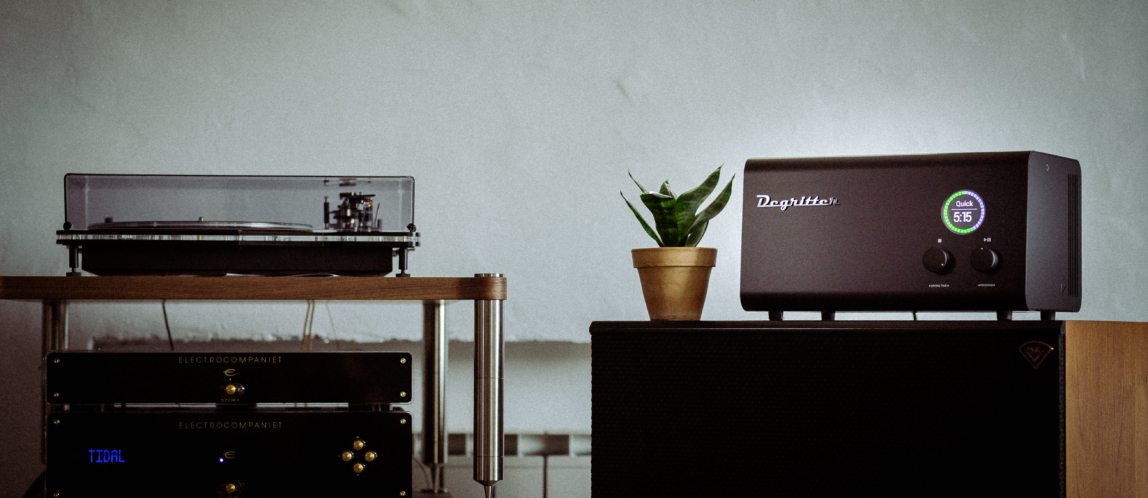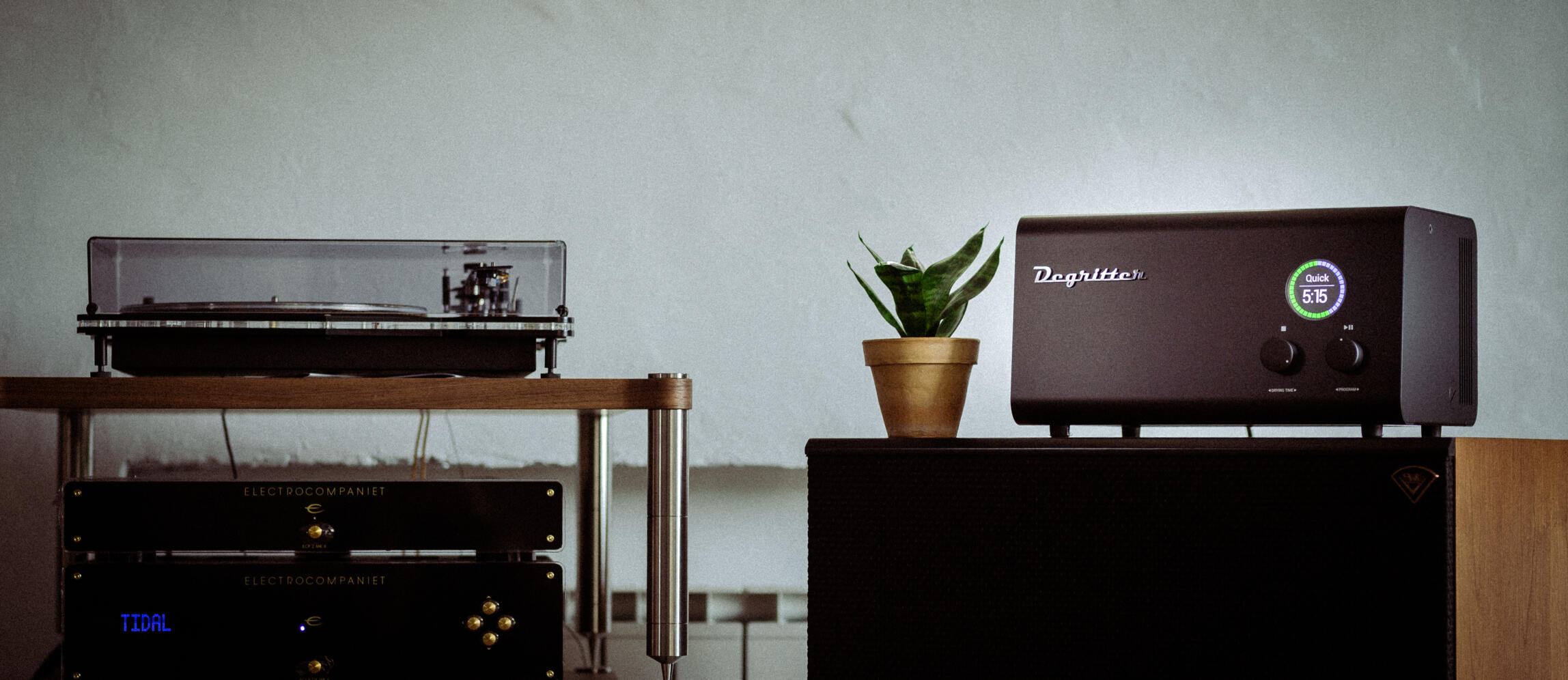 New software 2.3.6 will enhance Degritter MARK I machines
In November 2022 we released a major software update for all of our Degritter machines. The new version 2.3.6 includes multiple features plus some bug fixes and is designed to enhance the Degritter Mark I machines.
Together with the software update also comes a new User Manual where the functionality of the new features is described. Both the software and manual can be downloaded from the Support section of our webpage.
Software version 2.3.6 offers:
New fixed menu that makes navigating the machine's features easier.
Water temperature is constantly displayed during the washing cycle.
Choose your preferred water temperature units, either Celsius or Fahrenheit.
Option to reset filter runs when the filter is cleaned.
Post-wash rinse option: the Degritter now supports rinsing records during washing cycles with a designated separate water tank.
Improvements to the overall stability of the machine's operating system.